About Liz Ponder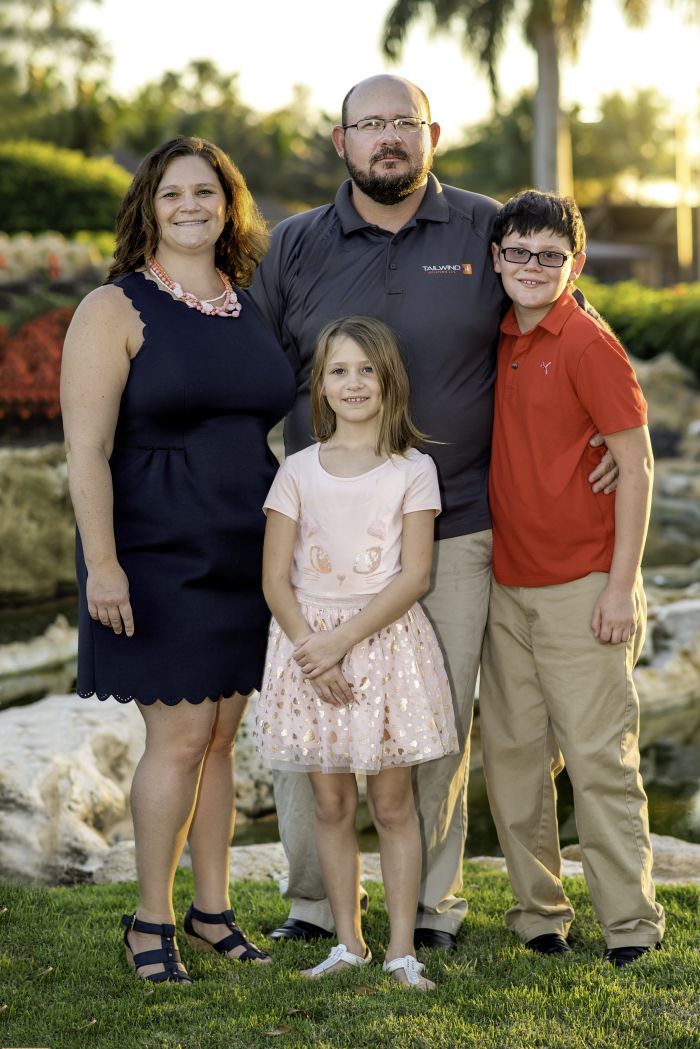 Liz Ponder is a graduate of the University of North Carolina at Chapel Hill. While in school, she met her husband Steven, a US Army soldier stationed at Ft. Bragg. Soon after they were married, Steven was transferred to Germany, where he finished 10 years of military service. They returned to the United States and Liz attended law school in Massachusetts. She was privileged to move back to North Carolina in 2017. Liz operates her solo law firm in Morehead City.
When Hurricane Florence hit our beautiful county in 2018, Liz felt compelled to help hurricane victims find temporary housing. She, along with two other ladies, hosted a housing fair at Ann Street Methodist Church. Since then, she has been involved in Hurricane Florence recovery as the Vice Chair for the Carteret Long Term Recovery Alliance. Liz helps county residents with FEMA appeals, increased insurance payouts, and locating temporary and long term housing. Liz is also actively involved in the Beaufort Middle School Parent Teacher Student Association.
Liz and her husband, Steven, have been married for 15 years. They have 2 wonderful children, Leah and Jacob.